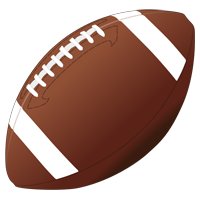 Half Day Friday, Nov. 16, 2018
Due to buses and bus drivers needed for Playoff Game, BHCS will have Early Dismissal for Students and Staff.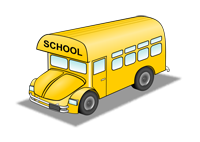 BH Primary - 11:25 AM (Buses in place at 11:00 AM)
BH Pre-K and BH Elem. - 11:40 AM
FHS - 12:30 PM
Ben Hill MS - 12:45 PM

Let's Go Canes!

BEAT Harlem!